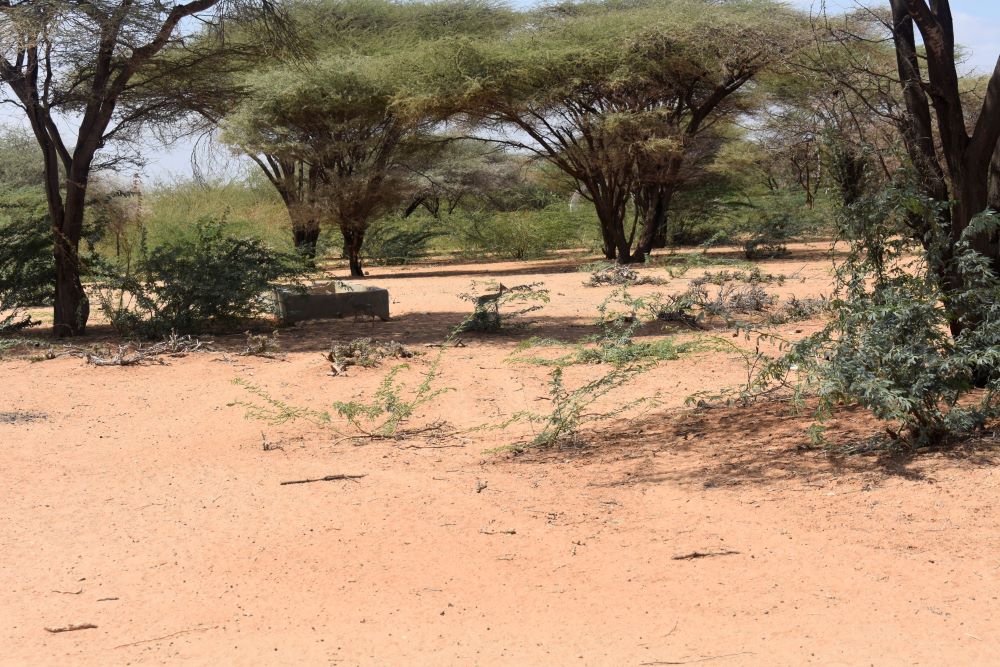 Climate change poses a significant threat to the people and ecosystems of Kenya. The country is vulnerable to a range of climate change impacts, including more frequent and severe droughts, floods, and other extreme weather events. These impacts have the potential to undermine development gains, increase poverty, and exacerbate social and economic inequalities. To address these challenges, it is crucial for Kenya to prioritize climate change adaptation.
Adaptation to climate change involves taking actions to reduce vulnerability and build resilience to the impacts of climate change. In Kenya, adaptation measures are critical for protecting the country's natural resources, agriculture, and water resources, as well as the health and livelihoods of its people.
One of the key impacts of climate change in Kenya is the increased frequency and severity of droughts. These droughts have significant implications for food security and rural livelihoods, particularly in areas dependent on rain-fed agriculture. Climate change adaptation measures such as the adoption of drought-resistant crops, improved water harvesting, and the establishment of community-based water management systems can help mitigate these impacts.
Similarly, flooding is a major climate change impact in Kenya, particularly in urban areas because of poor drainage. Floods can lead to property damage, loss of life, and disruptions to essential services such as water and electricity. Adaptation measures such as the construction of flood barriers, the implementation of early warning systems, and the development of emergency response plans can help reduce the impacts of flooding.
In addition to these measures, we should also prioritize ecosystem-based adaptation approaches, which involve using natural systems to mitigate the impacts of climate change. These approaches can include the restoration of degraded landscapes, the establishment of forest corridors, and the protection of wetlands and other important ecosystems.
Overall, the importance of climate change adaptation in Kenya cannot be overstated. By prioritizing climate change adaptation measures, we can build resilience to the impacts of climate change, protect its natural resources, and safeguard the health and livelihoods of its people. Furthermore, by taking these actions, Kenya can contribute to global efforts to address climate change and create a more sustainable future for all.