DELIVERY - THE SECRETARIAT
The Secretariat headed by the CEO will be responsible for day-to-day functions, maintaining a member's database, coordinating thematic group meetings and activities, resource mobilization, implementation of Board actions and the strategic plan, including reporting to the Board.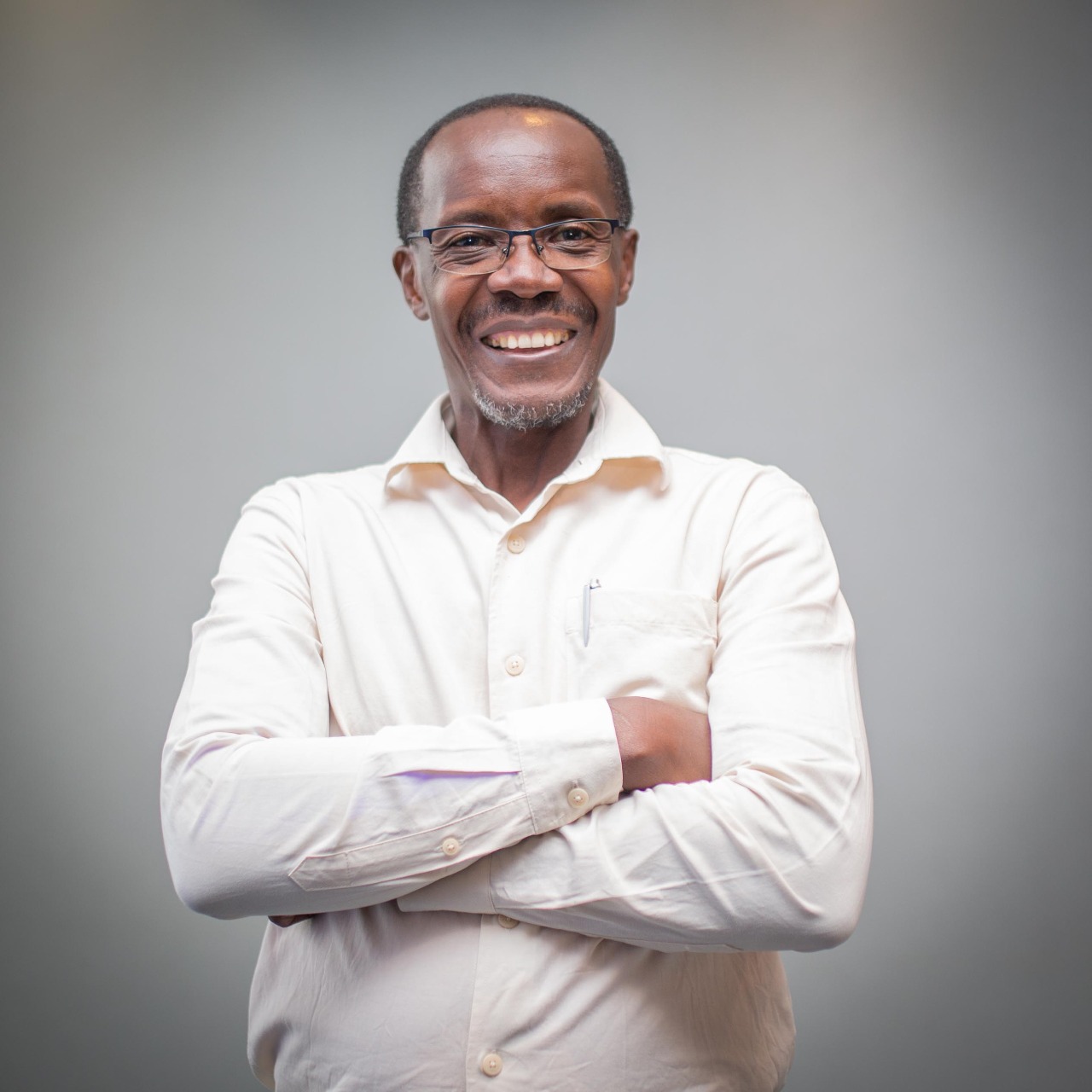 Steve Itela – Chief Executive Officer (CEO).

Steve Itela, has over 25 years of making a positive impact in the community with strategic management of non-profits, and partnership relations with government, private sector, and development partners. He severed in various capacities with the Africa Network for Animal Welfare and Youth for Conservation and participated in multilateral environmental agreements dialogues such as CITES and UNFCCC. Get to know Steve more on
Linkedin
Shillah Raymond – Communications and Admin Officer


Shillah is a Bachelor of Arts Communication and Journalism graduate with professional certifications in Communication/Journalism and over 10 years work experience in Radio, Project Management, Humanitarian and Development communication.


Her earlier career experience includes serving in leadership roles in both private and nonprofit organizations. Prior to this role, she was the PR and Communications Executive at Africa Alliance of YMCA's, managing the Communications teams of YMCAs in 24 African countries.


She brings on board her experience in coordinating both the internal and external PR and communication strategies, digital content development and editing (social media, web, blogs, etc.) , monitoring the effectiveness of PR and Corporate communication campaigns across all the platforms, stakeholder engagement, crisis communications, community and stakeholder relations.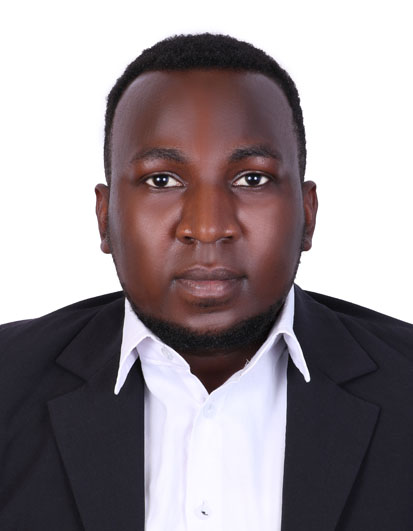 Kelvin Muli – Project Officer


Kelvin Muli has a range of experience in the natural resource management, rangelands restoration, wetlands management, project management, GIS & remote sensing, peace & conflict resolution. He holds BSc in Natural Resources from Karatina University and is currently finalizing his Master's degree in Limnology at Egerton University.
Through advocacy for policies, conservation education, and conservation projects, he is passionate about preserving the natural world and preserving threatened species. He has delivered superior research services and implemented programs/projects in collaboration with government agencies, religious institutions, and International, regional, national & local NGOs.