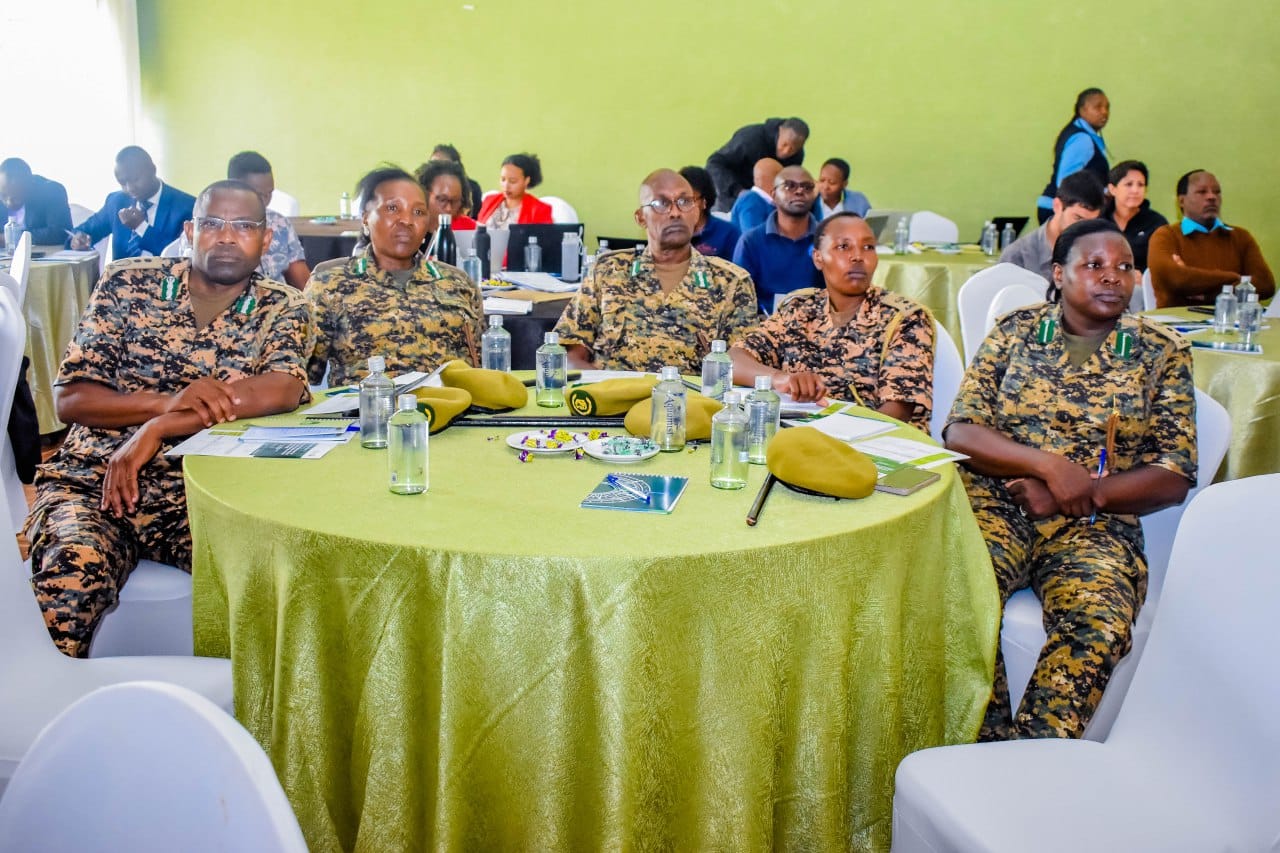 The Conservation Alliance of Kenya (CAK), represented by members and secretariat, attended a Stakeholders' Validation Workshop on the Development of the Kenya Human-Wildlife Conflict Mitigation Strategy and Action Plan 2023-2032. The workshop at the KCB Leadership Centre in Nairobi aimed to validate the comprehensive strategy and action plan to mitigate human-wildlife conflicts in Kenya.
The proposed strategy is based on data and information collected through focused group discussions and key informant interviews in workshops with stakeholders from the eight Kenya Wildlife Service (KWS) conservation areas and stakeholders from various non-state conservation agencies nationwide.
One of the key findings from the data collected is that many communities feel that wildlife has entrenched poverty among them. Uncompensated livestock predation, crop raiding, destruction of property, injury, and death to people, including general insecurity, affect their economic livelihoods.
The proposed strategy seeks to address these challenges by promoting community-based conservation, enhancing compensation for losses incurred due to wildlife conflict, and promoting the sustainable use of wildlife resources. It also aims to strengthen the institutional framework for human-wildlife conflict management, including the KWS and other relevant government agencies.
The strategy recommends action to be undertaken by Government and civil society to help mitigate human wildlife conflicts:
Increase space for connectivity between people and wildlife to reduce human wildlife conflict,
Increase competitive advantages of wildlife, Increase funding for wildlife conservation and HWC compensation.,
Handle the attitudes and perceptions for communities better.
Share benefits with communities,
Include all stakeholders in wildlife conservation
Realign WMCA and EMCA. The two should complement each other.
Legal review of freehold land rights
Enforce land use plans, i.e management plans spatial plans and implement them
Mainstream wildlife in national
Recognize conservancies as key in dealing with HWC, BEST PRACTICES, SELF REGULATE THEMSELVEs
Harness blue economy - 2030 financial potential carbon credits 15% 2015 100% 50B USD.
KWS is understaffed - increase staff and budget. Revamp, in training and get necessary equipment.
More research is needed to develop new technologies to monitor HWC.
Wildlife ACT - change county HWC to human wildlife coexistence not compensation.
Create human wildlife coexistance fund - to handle all aspects for HWC
In changing attitudes and perceptions - We need more education programs on wildlife conservation. Wildlife clubs of Kenya and KWS education departments to be revamped.
Revamp conservation campaigns online. Leverage on technology
As a critical stakeholder in Kenya's conservation efforts, the CAK actively participated in the workshop to ensure that the proposed strategy is comprehensive and effective in mitigating human-wildlife conflicts in the country. The alliance represents over 50 conservation organizations in Kenya and is committed to promoting sustainable conservation practices and protecting Kenya's natural heritage.
The validation workshop is an essential step towards developing a comprehensive strategy and action plan to enable Kenya to manage human-wildlife conflicts in the next decade effectively. The participation of stakeholders from across the country ensures that the strategy is informed by diverse perspectives and experiences and is, therefore, more likely to address the challenges facing communities affected by wildlife conflict effectively.