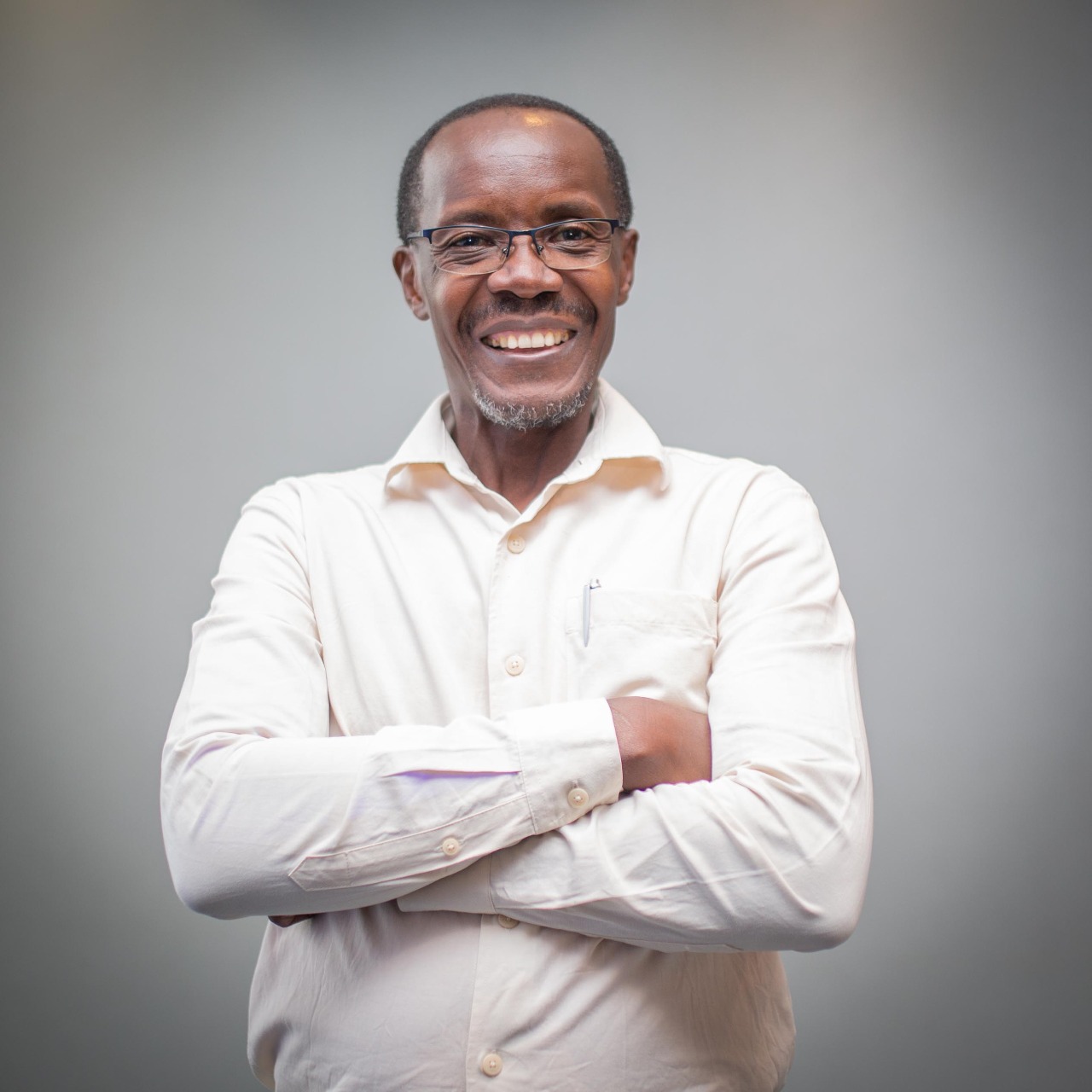 Steve Itela – Chief Executive Officer (CEO).

Steve Itela has been the CEO of the Conservation Alliance of Kenya (CAK) since January 2020. He brings over 18 years of experience in non-proft management and advocacy in the wildlife conservation sector.

He severed in senior capacities for the Africa Network for Animal Welfare (ANAW) and Youth for Conservation (YfC) where he rose from a volunteer position to a leadership position. Steve was the interim chair of the committee that founded the CAK and stepped down from leadership when the organization was formally registered.